---
---
Developed hand in hand with Wallisch, the TW Pro remains the definitive high-performance park ski in our lineup. With a nimble 90mm waist width and a low swing weight, the Twall Pro is ideal for skiers looking to throw quads like Kim Gubser, or channel your inner pretzel man like Wallisch himself. Get the confidence to bring your freestyle skiing to the next level with the Tom Wallisch Pro.
5CUT™ MULTI-RADIUS SIDECUT: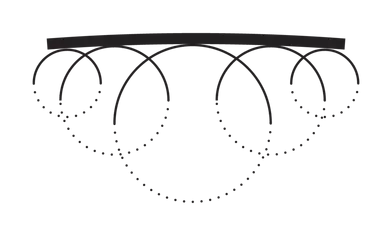 FIVE different radiuses are blended into the ski's sidecut. The result? A wide variety of turn shapes and an intuitive feel.
FATTY BASE & EDGE™: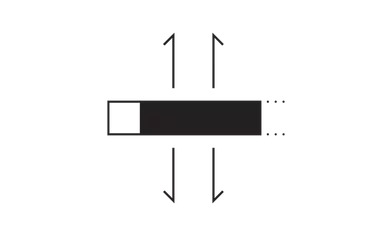 30% thicker base & edge, 2mm wide x 2.5mm high steel edges and 1.7mm thick base dramatically increase durability and tuning life the skis.
CAPWALL™ CONSTRUCTION: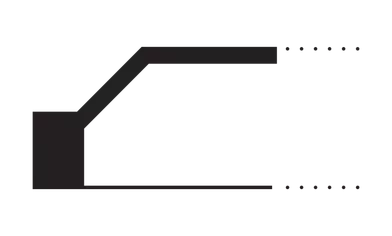 Combining the precision of sidewall underfoot, and the lightweight, durable performance of cap construction in the tip and tail, Capwall™ Construction provides the best of both worlds.
CARBON OLLIEBAND™: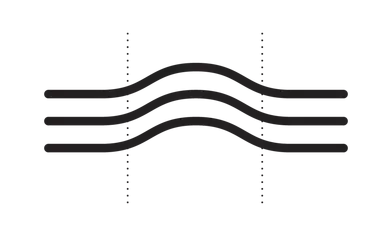 Pre-stretched carbon down the center of the ski for added pop and play to ollie over snowboarders
SYMMETRIC FLEX: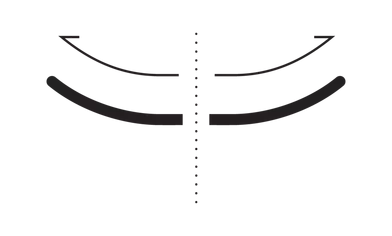 The same flex pattern in front and behind your boot conforms to terrain equally riding forward & backwards.
---