---
---
The jack of all (freeride) trades introduces the Mindbender 99Ti — where a quick turn radius meets the effortless float of a 99mm waist. Strapped with Titanal Y-Beam Construction, and our All-Terrain Rocker profile The 99Ti boasts the most well-rounded skill set in the Mindbender collection. A gradual rise in the tip creates versatility in all conditions, and a low tail creates control in variable snow.
The Mindbender 99Ti boasts equal parts agility and versatility. With the hard charge you'd expect from a narrower ski, the Mindbender 99Ti utilizes its Y-Beam construction to remain maneuverable underfoot. This men's freeride ski is the go-to model for confident ripping all over the mountain, and is loved by pros like Jonny Mosley and Greg Hope.
ALL-TERRAIN ROCKER™:

Skis with All-Terrain rocker have a gradual rise to the tip for great versatility in all conditions, with a short, low rise in the tail for added control variable snow.
ASPEN CORE:

A single wood species ensures consistency - giving riders the advantage of a proven flex, durability, and snap.
MAPLE CORE:

Energetic, tough, dense wood that absorbs impact.
TITANAL Y-BEAM: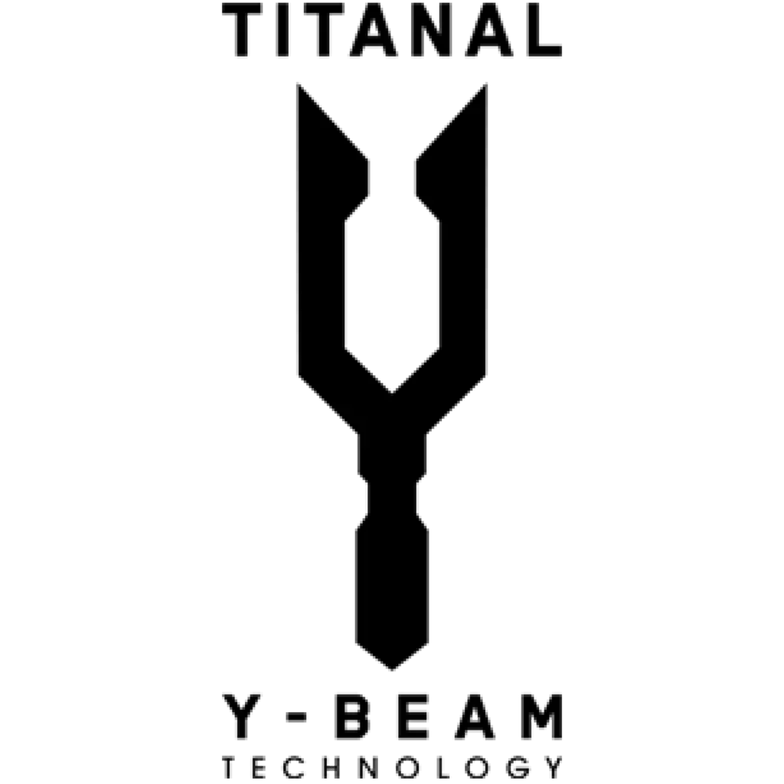 Titanal has long been used in high-end skis and is known for providing a damp, stable ride at high speeds and on variable terrain, but our Y-Beam technology takes things a step further with dramatically enhanced performance tuning. Y-shaped prongs set over the edges in the shovel of the ski provide precise, powerful turn initiation, while the narrower metal shape in the tail of the ski provides the support you need for charging while still remaining maneuverable, forgiving, and easy to break free from turns. You can find Titanal Y-Beam technology on our Mindbender 108Ti, Mindbender 99Ti, Mindbender 89Ti, Mindbender 99Ti W, and Mindbender 89Ti W skis.
---