---
---
amed for its intended use, the K2 Excavator specializes in digging deep trenches on groomers and displacing powder after a storm cycle.
Built around a wider perimeter, with a dual radius sidecut, the Excavator is unisex in approach. The Excavator's wider profile allows riders to size down around 5cm from their usual length without sacrificing performance, and it's extra width and 20mm taper benefits riders with larger feet, reducing toe drag on deep carves and long traverses.
A combination of a smooth-flexing S1 core and tail to tail ICG™ 10 Biax Glass keeps the Excavator responsive and damp underfoot. We've also added our pre-cambered Carbon Power Forks™ to allow for an energy boost in and out of turns and those spontaneous "Slow Sign" ollies. The Excavator is packed with tech to keep you playful and floaty when powder is on the forecast.
VOLUME SHIFT™:
We reduce swing weight and toe/heel drag by shifting surface area from the tip and tail to the waist of the snowboard. Downsize from 4-10 cm from your usual snowboard length.
WAX INFUSED SINTERED 4001 BASE:
Built using the hardest and fastest Sintered base material on the market from Crown, the Wax-Infused Sintered 4001 holds wax longer than other Sintered bases for a smoother glide, longer.
S1 CORE:
The smooth-flexing cousin to our A1 core, our NEW S1 Core is designed to be damp underfoot and stronger than hell. Constructed from Bamboo, Aspen, and Paulownia, the S1 Core let's each wood do what it's best for. Tip-to-tail Bamboo stringers add snap, durability, and damping underfoot and are balanced out by lightweight Paulownia in the midbody, tip, and tail help to reduce swingweight. Underfoot, Aspen and Bamboo are placed at 30 ° angles to increase strength, supercharge the edge-to-edge response, and increase the pressure distribution along the edge.
ICG™ 10 GLASS WITH CARBON:
Integrating Carbon Fiber stringers that run the length of the board into our fiberglass increases the snap of the snowboard without adding unnecessary rigidity.
HYBRIDTECH™ CONSTRUCTION:
Backed by years of rigorous testing, Hybritech™ is the lightest weight, most durable snowboard construction on the market. Removing all excess sidewall material in the tip and tail and adding a 3D capped edge to increase the bond strength of the fiberglass and decrease the swing weight of the board is what makes Hybritech so revolutionary. Our boards will spin faster, maneuver easier, and last longer than any other boards on the market.
CARBON POWER FORK™:
Pre-cambered Carbon Power ForkTM additives are strategically shaped to offer greater response and energy return by increasing the width toward the tail - allowing for more material to be engaged, and more energy to be created the harder the tail is flexed. Add snap to ollies, increase edge pressure, and give energy in and out of turns.
SNO-PHOBIC TOP SHEET: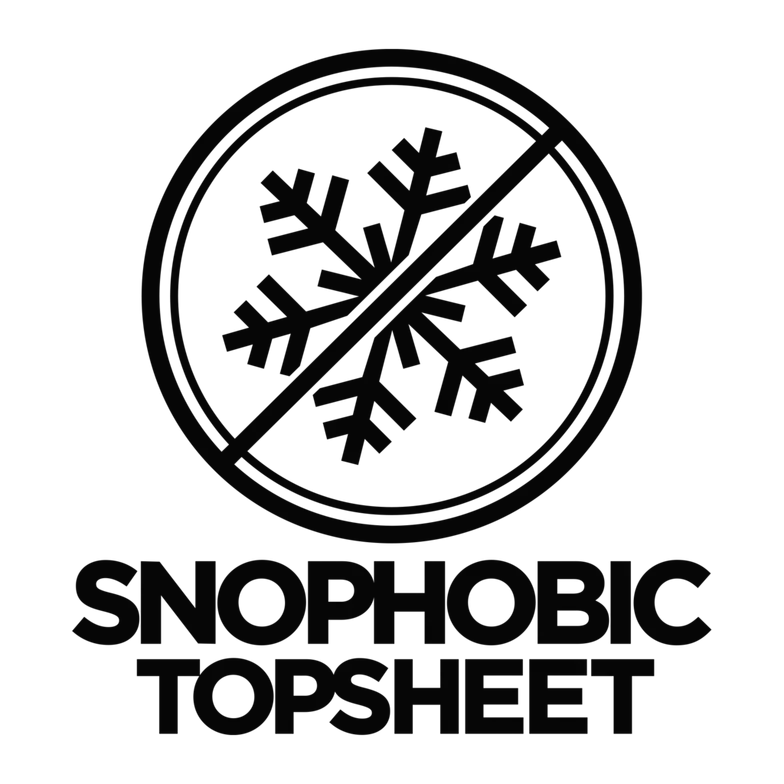 This top sheet material sheds unwanted snow build-up, keeping your snowboard light and nimble.
2 X 4 INSERT BINDING MOUNTING:
2x4 Insert packs allow for secure binding mounting while optimizing stance-width options.
Time-tested, secure, and stable.
---